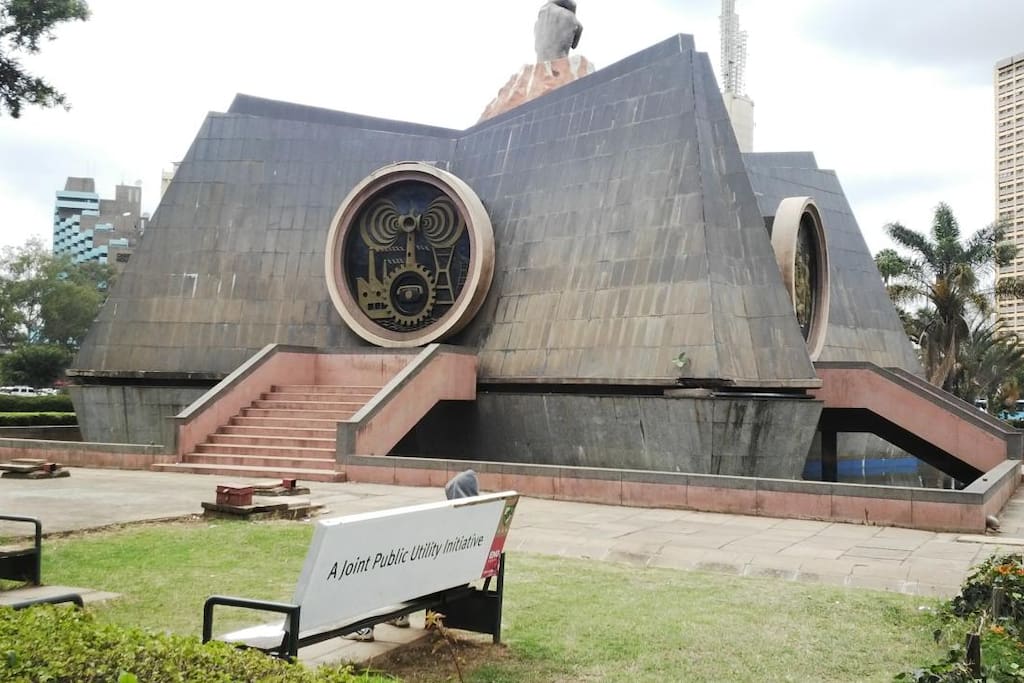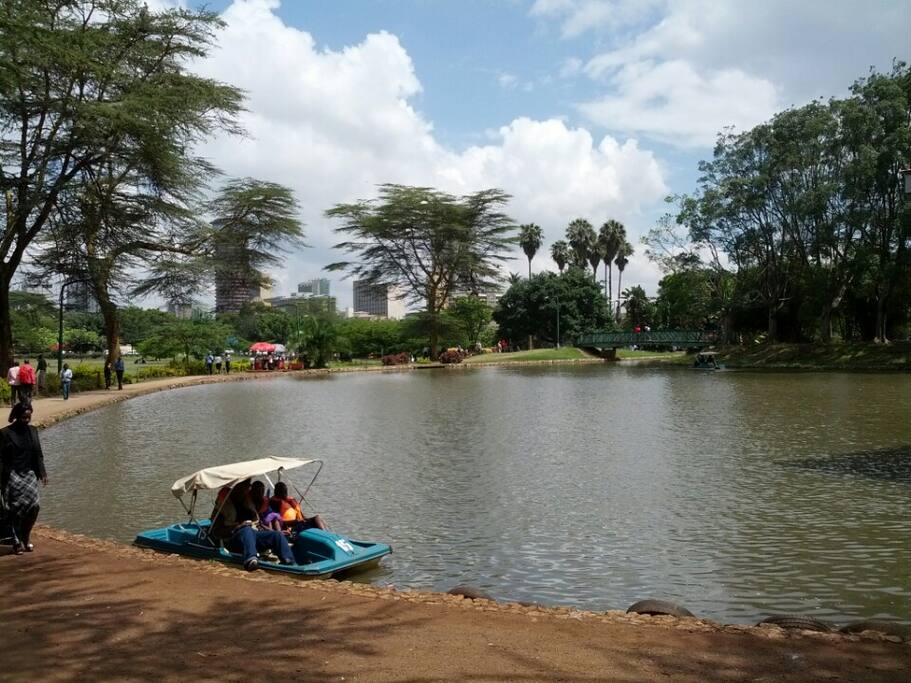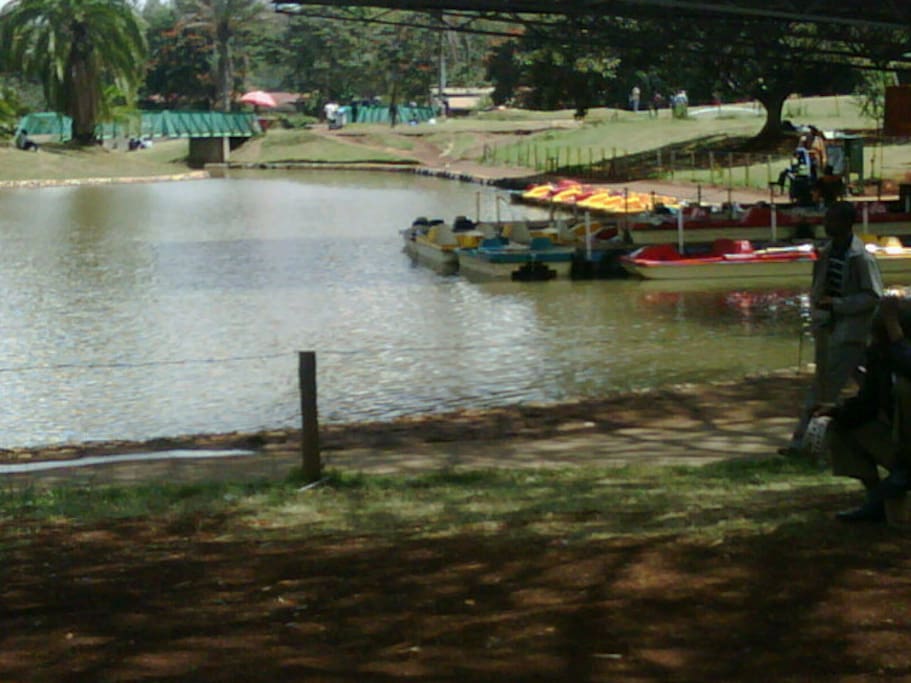 Consigliato da 9 persone del luogo
Posizione

Nairobi, Nairobi
Consigli della gente del posto
Uhuru Park is a recreational ground set up adjacent Nairobi's CBD. The park features several monuments and an artificial lake making it a perfcet hangout joint for families. Visit Uhuru Park with your family and enjoy boat rides in the artificial lake. You can also get in touch with the Kenyan…
it is a free park with a lot of trees ,water masses ,play ground and some historic scenery, close to our national parliament.
A park of interest as it was fought for by Nobel Laureate Wangari Maathai who sought to protect it from land grabbers. It is a 12.9 hectare recreational park adjacent to the central business district of Nairobi, Kenya. It was opened to the general public by the late Mzee Jomo Kenyatta on 23 May…
In Town, Uhuru/ Central Park sometimes hold family events, with horse rides etc.