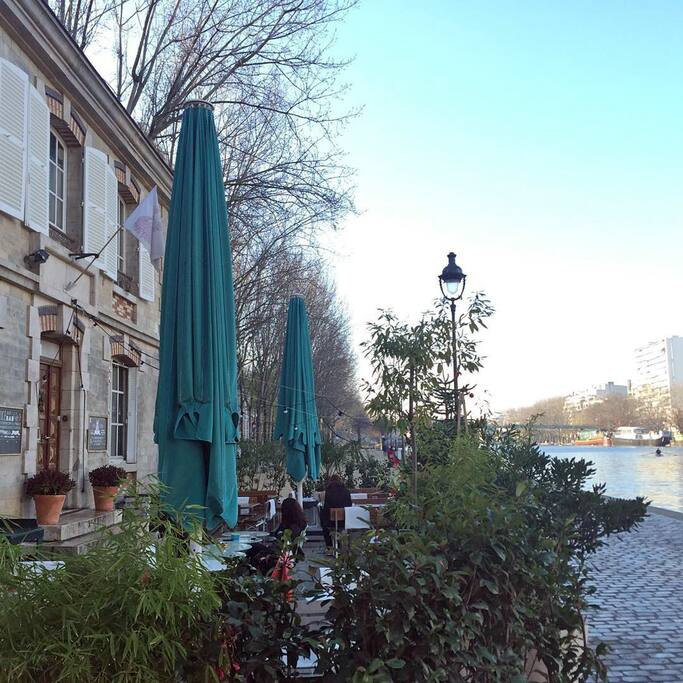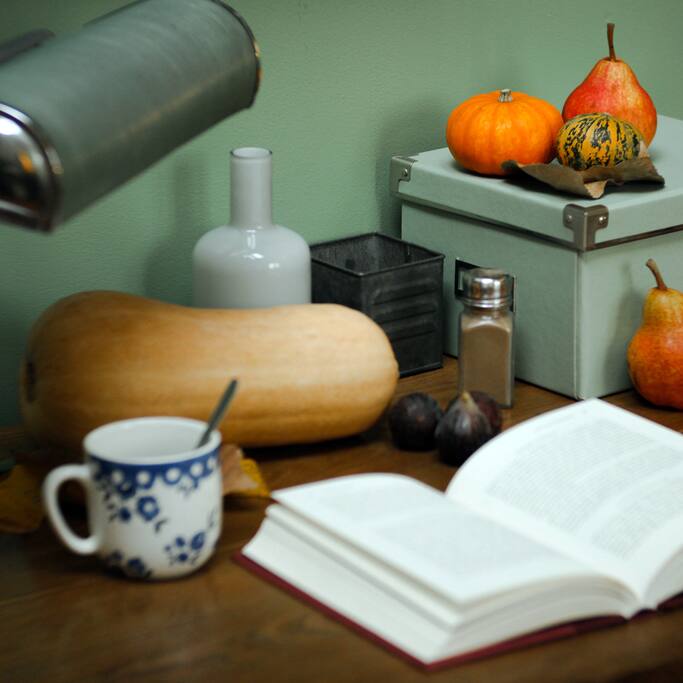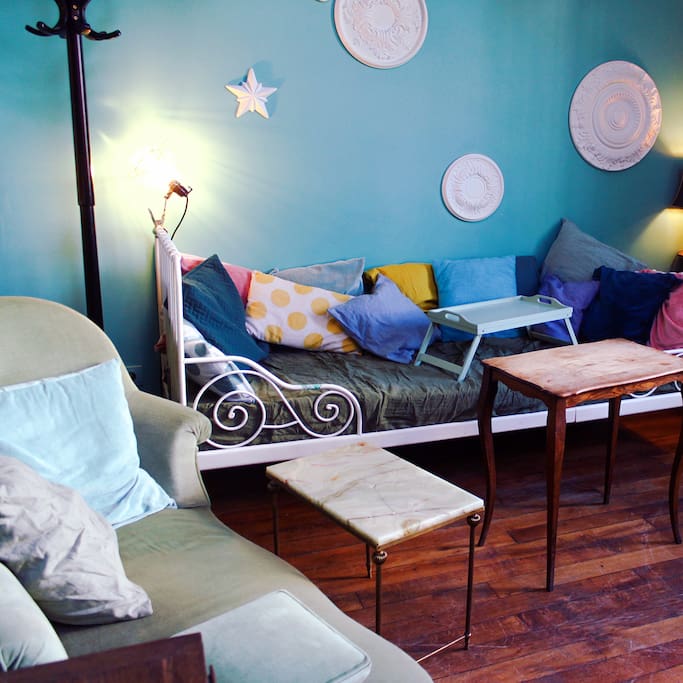 Consigliato da 189 persone del luogo
·
Prezzo stimato 2 su 4
Perché la gente del luogo lo consiglia
This pavilion doesn't only look like a small house on the outside; it's kitted out like one on the inside, too! You can work from anywhere, even the bathtub in the upstairs bathroom. The charming upstairs kitchen is great for a meeting. And if it's nice outside, the terrace overlooking the Bassin de la Villette is a scenic spot to work. Come during the week for a calm working environment. This place gets packed over the weekend.
Posizione

39 Quai de la Loire

Paris, Île-de-France 75019

Telefono

+33 1 73 71 82 90
Stato di ore di attività

Chiuso · Apre alle Tuesday 10:00 AM
| | |
| --- | --- |
| Prenotazioni | No |
| Carte di credito | Yes (incl. Visa & MasterCard) |
| Posti a sedere all'aperto | Sì |
| Music | Sì |
| Wifi | Sì |
| Menu | Colazione, Brunch, Pranzo, Cena, Dessert |
| Bevande | Full Bar, Cocktails |
| Opzioni di ristoro | Bar Service, No Delivery |
Consigli della gente del posto
Located in the heart of the Bassin de la Villette in the 19th arrondissement, the Pavillon des Canaux has sparked the interest and curiosity of many Parisians. It may be due to the fact that it resembles a large doll's house where you can dine in any room, including the colourful bathroom. Order…
You can walk, eat, have drink, play along le canal quai de Loire, in summer time we call that area Paris Plage
A perfect spot to have coffee or breakfast and brunch on weekends on a very cute terrace just next to the canal.