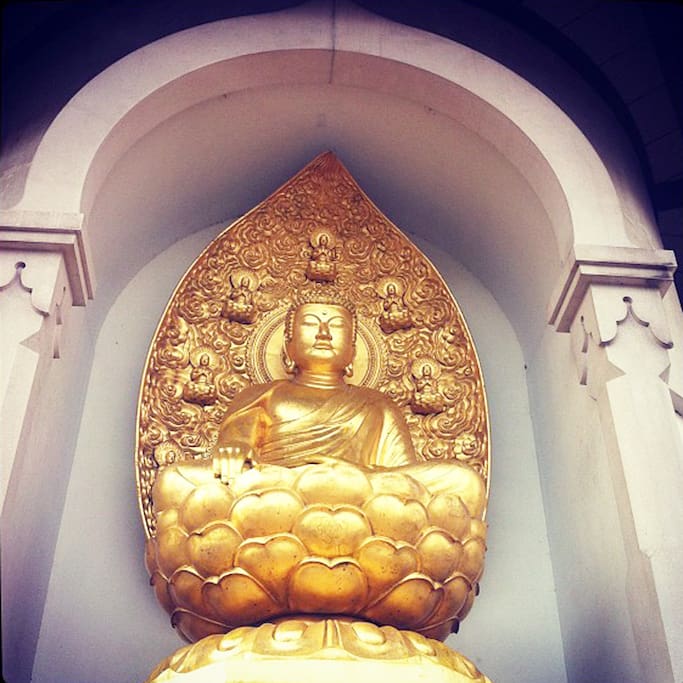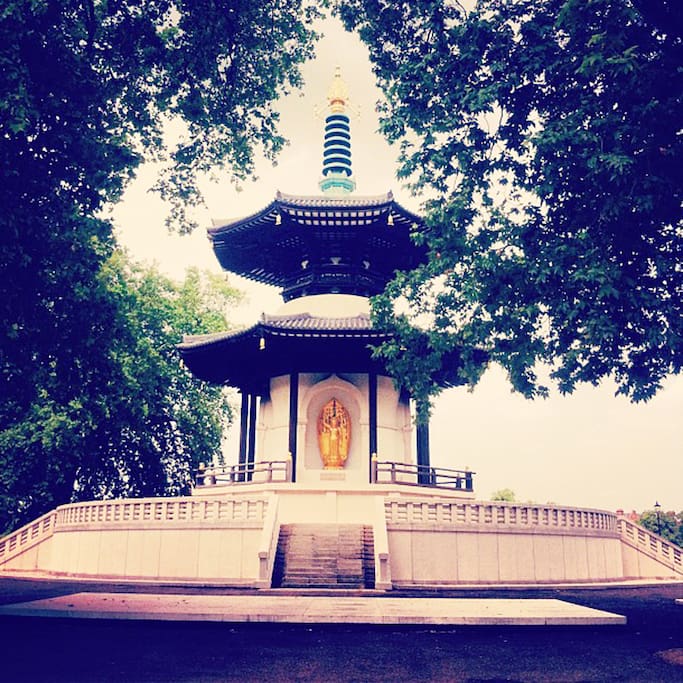 Consigliato da 339 persone del luogo
Perché la gente del luogo lo consiglia
Less busy than other large London parks, but with everything you could want for a relaxing stroll. I love it so much that I proposed to my girlfriend here! There's a Peace Pagoda, a zoo with monkeys, a running track, a tennis court, an art gallery, a cafe, and a boating pond. The Bonfire Night fireworks display here is also good. Walk west along the riverside promenade after sunset to see the spectacular Albert Bridge—the nicest bridge in London in my book—lit up against the night sky.
Consigli della gente del posto
Un parco grande e vario, con zone a prato, campi da tennis, un laghetto, area attrezzata per bambini.
very well kept park . great place to chill and picnics!stunning rose garden and Indian temple to admire just y the river !