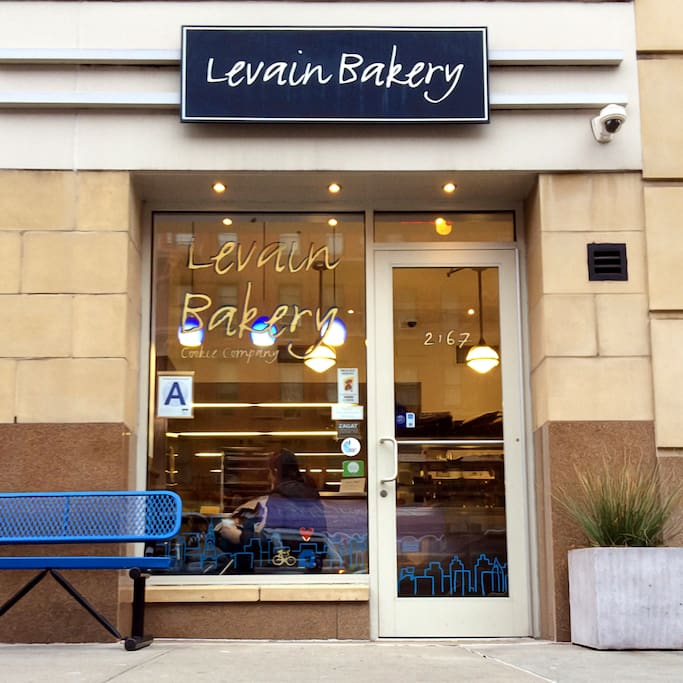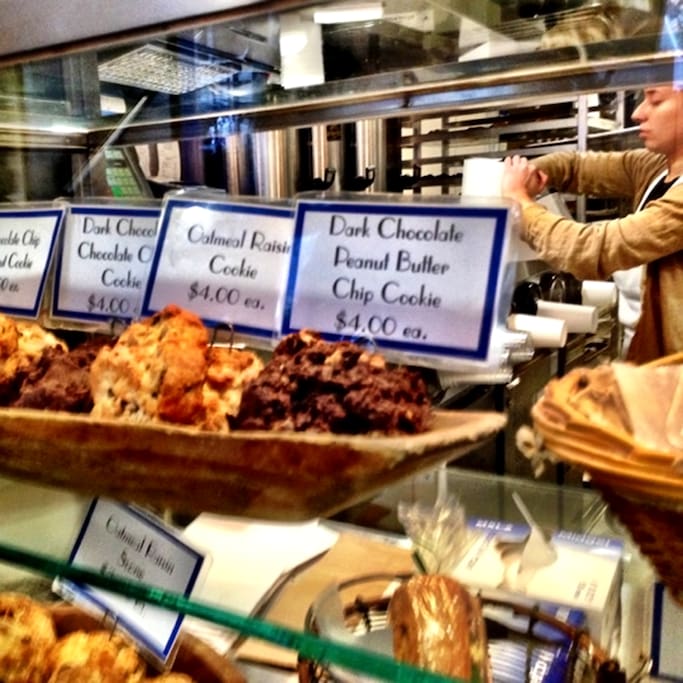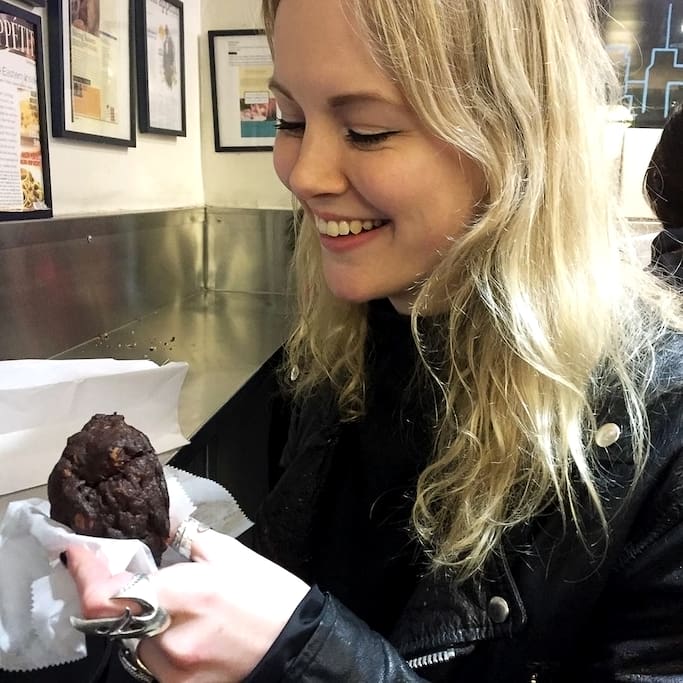 Levain Bakery - 74th Street
Consigliato da 148 persone del luogo
·
Prezzo stimato 1 su 4
Perché la gente del luogo lo consiglia
My friend sent a box of Levain cookies to the hospital when I delivered my daughter, and I ate the entire thing—they're dangerously addictive. Try the chocolate chip and the peanut butter—okay, try all of them. Their cookies are on the bigger side, soft and gooey on the inside, but crunchy on the outside. They're amazing when you can catch them warm! If you are going to order just one, go with the chocolate chip—no need to overthink it, it's delicious!
Posizione

167 W 74th St

Manhattan, NY 10023
Stato di ore di attività

Aperto · Chiude tra 15 minuti
Serve i seguenti tipi di pasto

Colazione, Brunch, Pranzo
| | |
| --- | --- |
| Prenotazioni | No |
| Carte di credito | Yes (incl. NFC Payments & Visa) |
| Posti a sedere all'aperto | No |
| Menu | Colazione, Brunch, Pranzo |
| Bevande | Wine |
| Opzioni di ristoro | No Delivery |
Consigli della gente del posto
Famous massive cookies. Expect a line at peak hours. Original location has the charm.. the location off of Amsterdam and 77th wont have the charm or the line but still has the amazing cookies.
The best chocolate chip cookies in NYC (and some would argue the world). Bread is good too. Several locations around the city.
Best cookies on earth. My favorite: Chocolate Walnut cookie. Tip: No more than 1 per person... They are HUGE.
Best cookies in NYC/the world! 74th st. is the original location, but there is a larger, newer location on 77th st. and Amsterdam if the line is too long!
A must go if you are in the city. The cookies are massive, delicious, and we consider them the best in the world.