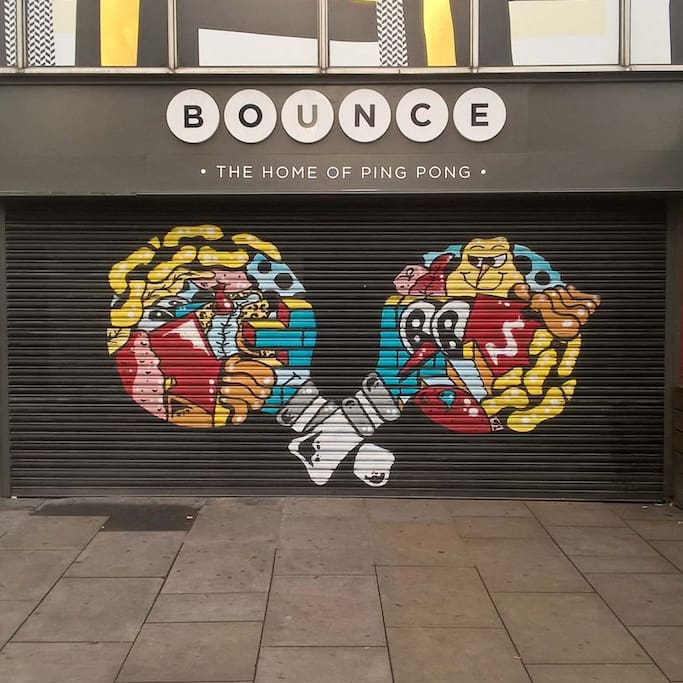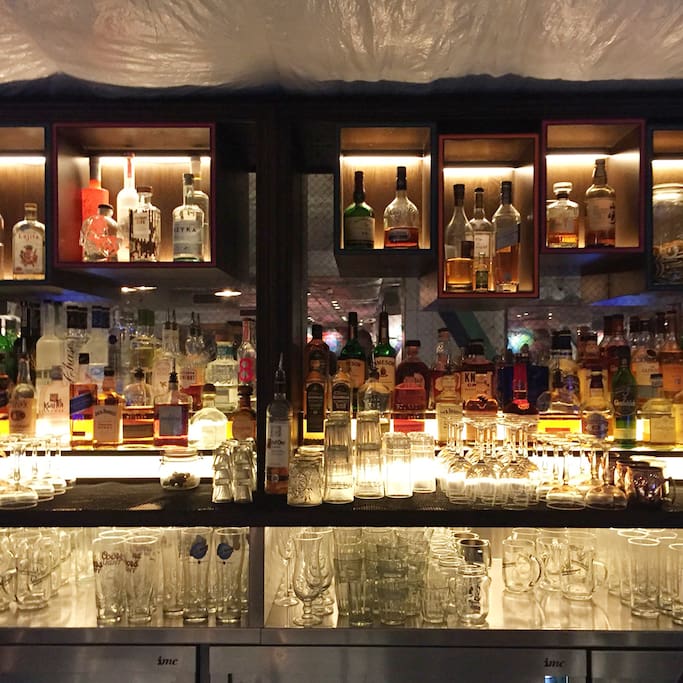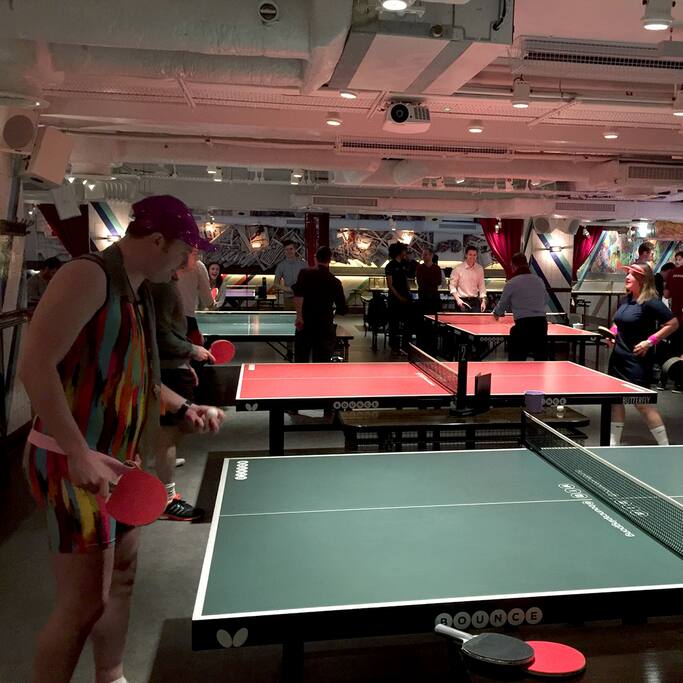 Consigliato da 24 persone del luogo
·
Prezzo stimato 2 su 4
·
Perché la gente del luogo lo consiglia
A really playful, one-of-a-kind place that combines food, cocktails, and Ping-Pong. Huge rooms are filled with tables for players of all levels. It's really popular with my clients because it's about laughter and actually doing something—a guaranteed fun date. After Ping-Pong, you can settle in for a cocktail and a pizza. This is handy to know on nights when everywhere else in the area is likely to be heaving with people. Go for the bottomless brunch on Sundays and you never know what could happen.
Stato di ore di attività

Chiuso · Apre alle 4:00 PM
| | |
| --- | --- |
| Prenotazioni | Sì |
| Carte di credito | Sì |
| Posti a sedere all'aperto | No |
| Wifi | Sì |
| Bevande | Beer, Full Bar, Cocktails |
| TVs | Sì |
Consigli della gente del posto
Took my 13 years old nephew there, we all had great fun. Note* under 18 are only allowed in before 6 pm.
Bar with ping pong tables and cocktails and food. When you want something different.
Book a table to play some ping ping alongside solid drinks and bar food options
This place is great if you're looking for something different to do with your friends on a night out and have some drinks and food at the same time. Bounce is all about ping pong and beer! get into their website to check the prices and open times.