INTERO APPARTAMENTO A LONDRA
Stay in a Charming Garden Flat in Fulham
Have breakfast beneath the foliage of the private garden pagoda off this bright and airy home. Rustic decor and ample natural light bring warmth to the interior. Enjoy features like a smart TV, DVD player, fire pit, writing desk, and reading library.
Fai un tour di questo appartamento
Camera da letto
Letto matrimoniale grande
Una selezione di case verificate per qualità e comfort
Ogni casa del programma Airbnb Plus deve superare un controllo qualità che svolgiamo di persona per garantire che rispetti i più alti standard in termini di comfort, qualità e stile.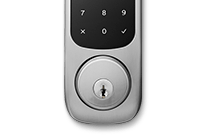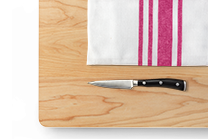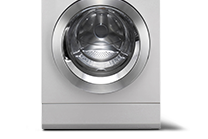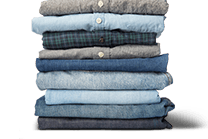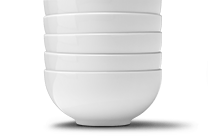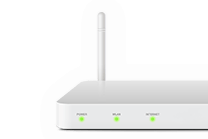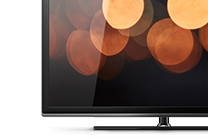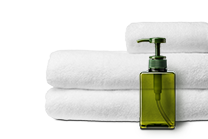 Set di cortesia per il bagno
Set di cortesia per il bagno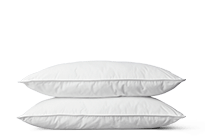 Comfort per la camera da letto
Comfort per la camera da letto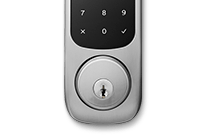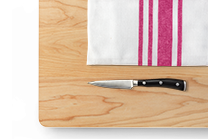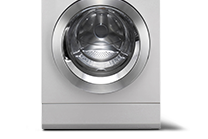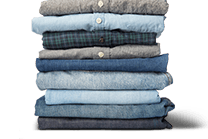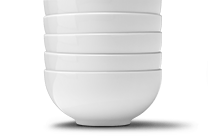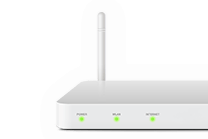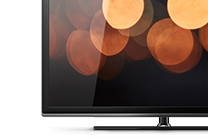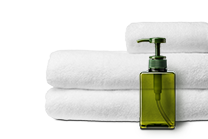 Set di cortesia per il bagno
Set di cortesia per il bagno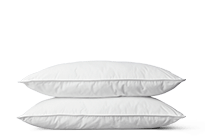 Comfort per la camera da letto
Comfort per la camera da letto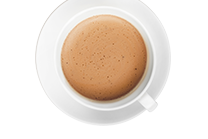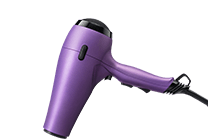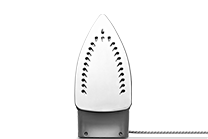 Fulham, Londra, Inghilterra, Regno Unito
I have always worked within property but have been self-employed for the last few years managing and developing property as well as several years as a property searcher for corporate clients. I lived in London for 10 years but have now moved out to the countryside in Surrey and live in a small and very beautiful village, with my husband Charlie, dog Bob, cats Afia and Otto and many other animals including Jacob sheep! Aside from these apartments in London I am renovating a 17th century thatched cottage in The Southdowns National Park (near Arundel), and hope to one day buy a fisherman's cottage in Cornwall close to the coast! The apartments in London are all now down up to a contemporary spec with sprinklings of character and colour here and there! I'm always looking for new ways to improve the interiors and make the most of the features - when I have time! I love travel and spent most of my 20's doing just that, living in Bangkok and travelling around SE Asia, Australia, NZ, Peru, Bolivia and the US! Now with more responsibilities (!) I take a few holidays to special places, but love spending time with my friends, family and animals, and being outdoors. And doing up properties!
Membro dal giorno gennaio 2013
236 recensioni, Verified
Tempestività nel rispondere: entro poche ore
Interazione con gli ospiti
Il tuo host non risiede nell'alloggio, ma sarà comunque disponibile per qualsiasi evenienza durante il tuo soggiorno.
soggiorno minimo 1 notte.
Dal 24 dicembre 2018 - 27 dicembre 2018 il soggiorno minimo è di 3 notti.
Termini di cancellazione e regole della casa
Altre case con ottime valutazioni
Intero appartamento a Londra